Main Content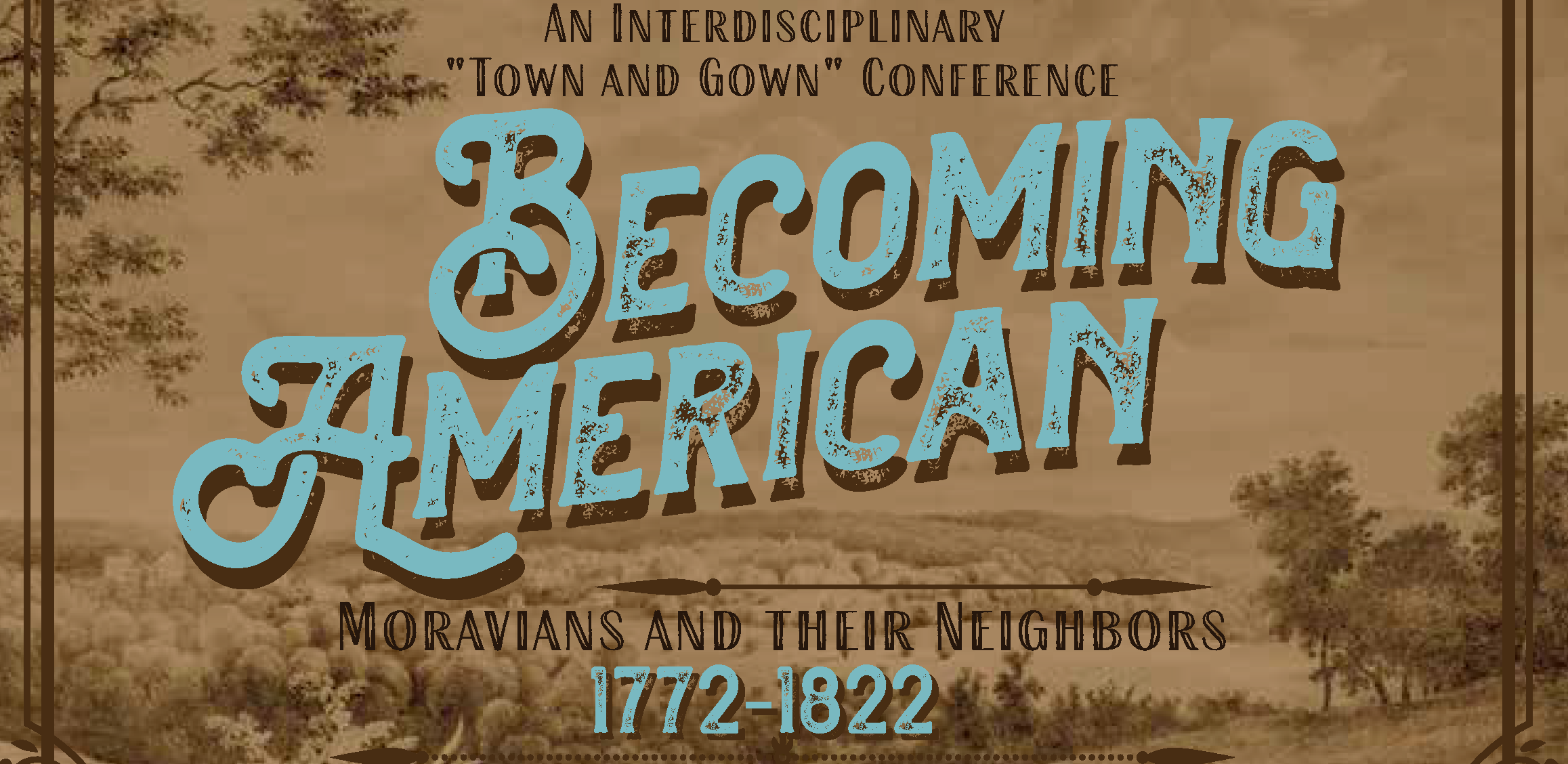 Reynolda Conference 2020
September 23-26, 2020
Events Free and Open to the Public
Registration Required and/or Recommended
Description:
As new immigrants to the region, Moravian settlers were encouraged by their religious leadership "to …. enquire of many of the nearest Neighbours … and collect …. all the Advantageous and Disadvantageous Moments." Through a historical examination of the concept of "the neighbor," the conference invites reflection on the first fifty years of Moravian-influenced change in the Piedmont. We will ask, who were the Moravians's neighbors? And who did "the neighbor" include and exclude, and how? How did the Moravian communities envision their own role and responsibilities as neighbors?
The many and often deeply fraught modes of exchange based on these questions came to define the unique Moravian-American character in today's NC Piedmont. Neighbor-relations affected economic, cultural, social, and artistic practices, including gender roles, literacy, missions to Cherokee and Creek communities, and enslavement. Elaborating and exploring this conference theme will help us understand the present and future of our region on the way to creating a just and inclusive community.
The conference offers a panel discussion with Cherokee scholars, keynote lectures, "Walk and Learn!" tours, cultural performances, and much more. Throughout, we will ask critical questions and lay the ground for future "town and gown" conversations, research and scholarship. All events are free and open to the public, but registration is necessary to reserve seating.
The conference is funded by a grant from the Andrew W. Mellon Foundation. Additional support is provided by Reynolda House Museum of American Art, the WFU Humanities Institute (made possible in part by a major grant from the National Endowment for the Humanities), the WFU Office of the Provost, the Department for the Study of Religions, the Department of German and Russian, IPLACe, the Museum of Anthropology, the WFU Intercultural Center, the Anna Maria Samuel Project: Race, Remembrance, and Reconciliation at Salem Academy and College, the Dean's Office at Winston-Salem State University, the Winston-Salem Arts Council, the Moravian Archives, and the Moravian Music Foundation in Winston-Salem.